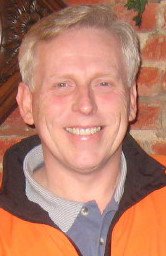 Photography is not just my job, it's my creative drive. My business focus is on 100% client satisfaction.
I am only truly happy with my images when you feel you got more value delivered than the price you paid.
I am honored that you're considering me to be your pro photographer.
I have lived in Jacksonville for 6 years, been in the real-estate sphere since 2001, and an entrepreneur since 1985. When not making resonant images of buildings and golf courses, I live my life with my writer-wife Juliet, my son Cole, and our home's owners, Louie-cat and Lillie-cat. I also chase that small white ball, collect shark teeth washed up on the beach, and imagine a wonder-filled future reading hard science-fiction.